Activities and Attractions in Merida
Merida, capital of Yucatan, also known as the "white city", will surprise you with its architecture, history, culture and traditions.
---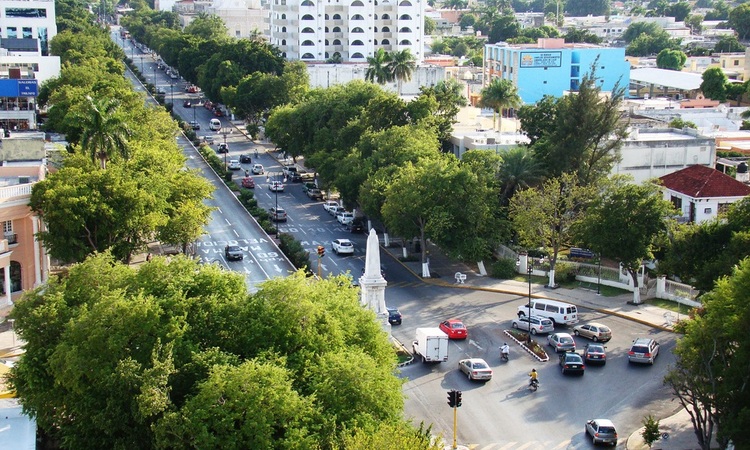 Paseo de Montejo and Monumento a La Patria
Walk on foot through the famous Paseo de Montejo, the longest (5 km) and fascinating street of Merida. Admire its old houses that date back to colonial times and The Porfiriato.
Get to know the impressive Monumento a La Patria, which is located just at the end of Paseo de Montejo, with its sculptures that evoke different moments in the history of Mexico and Yucatan .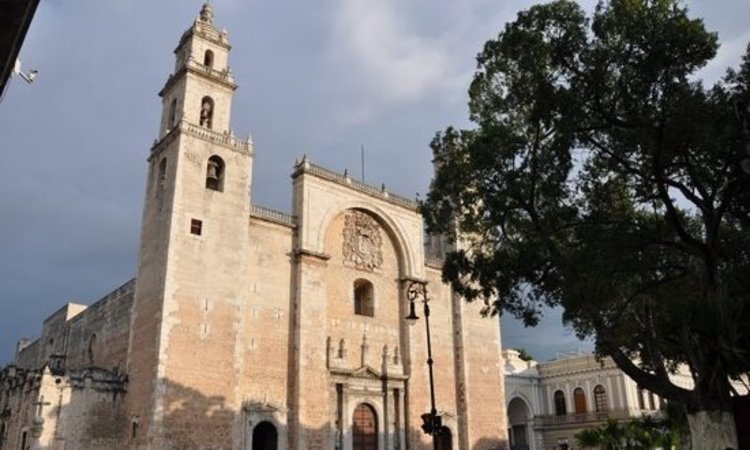 The Old City and the Cathedral
The historic center of Mérida is one of the largest in Mexico. Many of the buildings found here, including those overlooking Plaza Grande (the beautiful, central, tree-lined plaza of Merida) were built during the colonial era .
The Cathedral of San Ildefonso is the oldest of the continent, and of course one of the main attractions of Mérida; Was built with stones from the ruins of the pyramids and Mayan temples.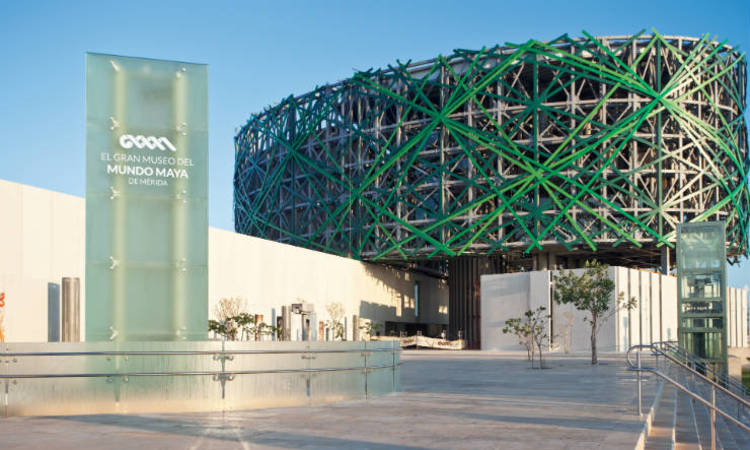 Maya Museum
The recently inaugurated Maya Museum , with its innovative architecture, is a celebration of Yucatan's deepest identity.

A must see place to learn about the history, culture and traditions of this fascinating civilization.
For guests of the Casa who wish to experience the beauty of Merida, ex clusive tours are available with a private guide , either on foot, by car or aboard one of the characteristic horse-drawn carriages called "calandrias".