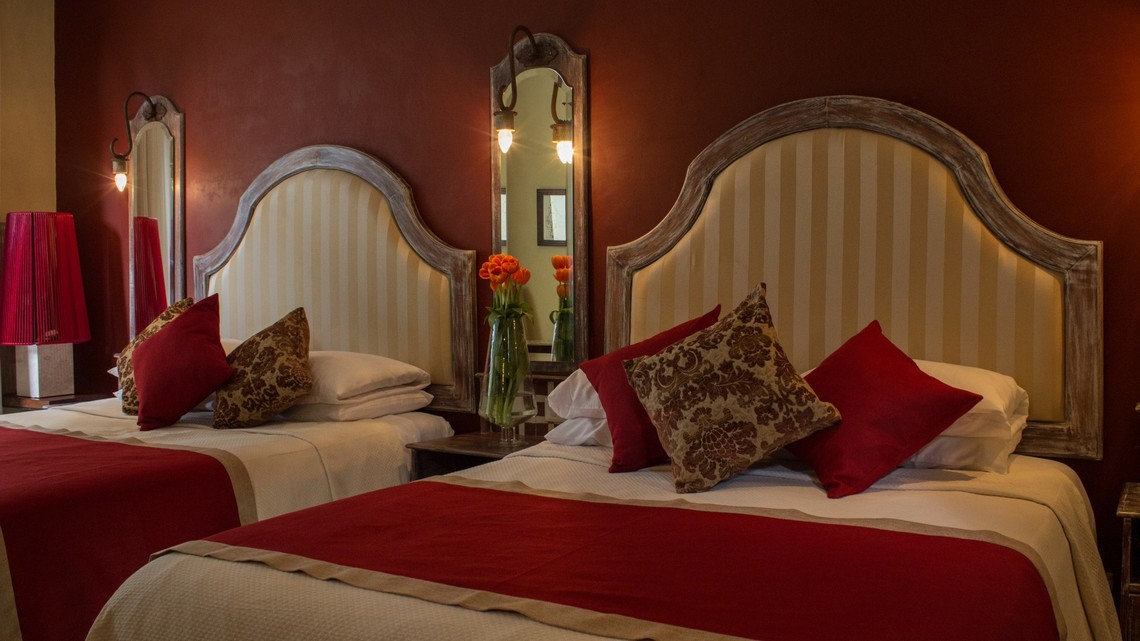 Casa Italia Yucatán is ideal for the rest you were looking for.
We offer you luxury comforts and services to make your stay unique and unmatched.
Free Services
Breakfast a la carte includes: Coffee, orange juice and a dish from the menu.
Safety box in the rooms
Nesspreso coffee machine in room (Capsules in courtesy)
Bathrobes in room
Smart TV 55-inch flat screen
Parking in the same building
Towels for pool
Front desk - Concierge 7 am - 11 pm
Swimming pool
Wireless Internet
Air conditioner
Cradle for babies (request on reservation, limited number)
Services With Charge
Minibar
Massage service
Washing and ironing service.
Laundry service
Transport service
Service of food and drinks in the rooms
Babysitting service
Medical emergency
Guided tours service to the main archaeological attractions; Chichen Itza, Uxmal, Puuc route, Cenotes, route of the Haciendas.